Give hope to the Salama Family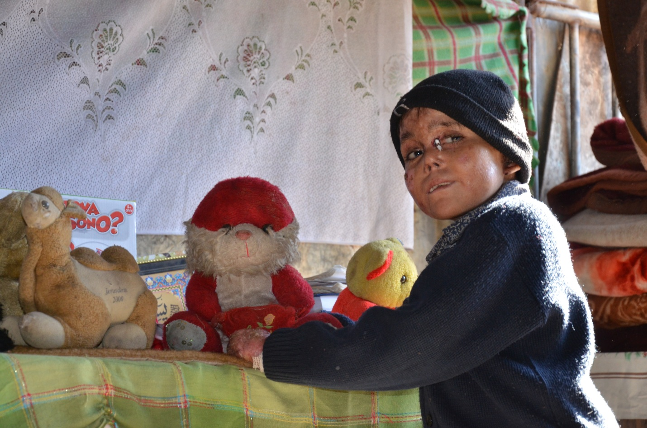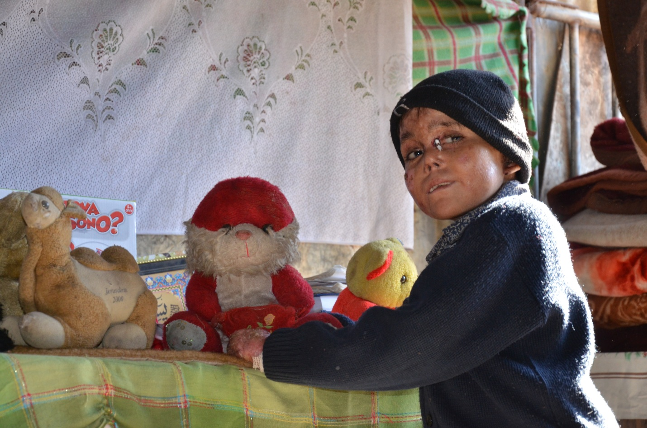 Fahed lives in a refugee camp in Gaza and has a rare medical condition that requires daily care.
Interpal has supported Fahed with the essential medicines he needs and Fahed's mother approached us to ask for some additional support.
Their home is unfit for living, with just two rooms and no running water or sewage facilities. There is asbestos roofing, and the impact on the health of the family is evident
Both parents are unable to work, leaving the family unable to meet their basic needs. A mother's plea for a safer home for her children should not go unheard.
We want to ensure we protect the dignity and the health of the Salama Family and give them the tools to improve their own lives and stay hopeful in the besieged Gaza Strip.
We need your help to raise £10,000 and provide them with clean water access, income generation support so they can take care of themselves and to make essential repairs to their home.
Support the Salama Family by donating now or calling 020 8961 9993.