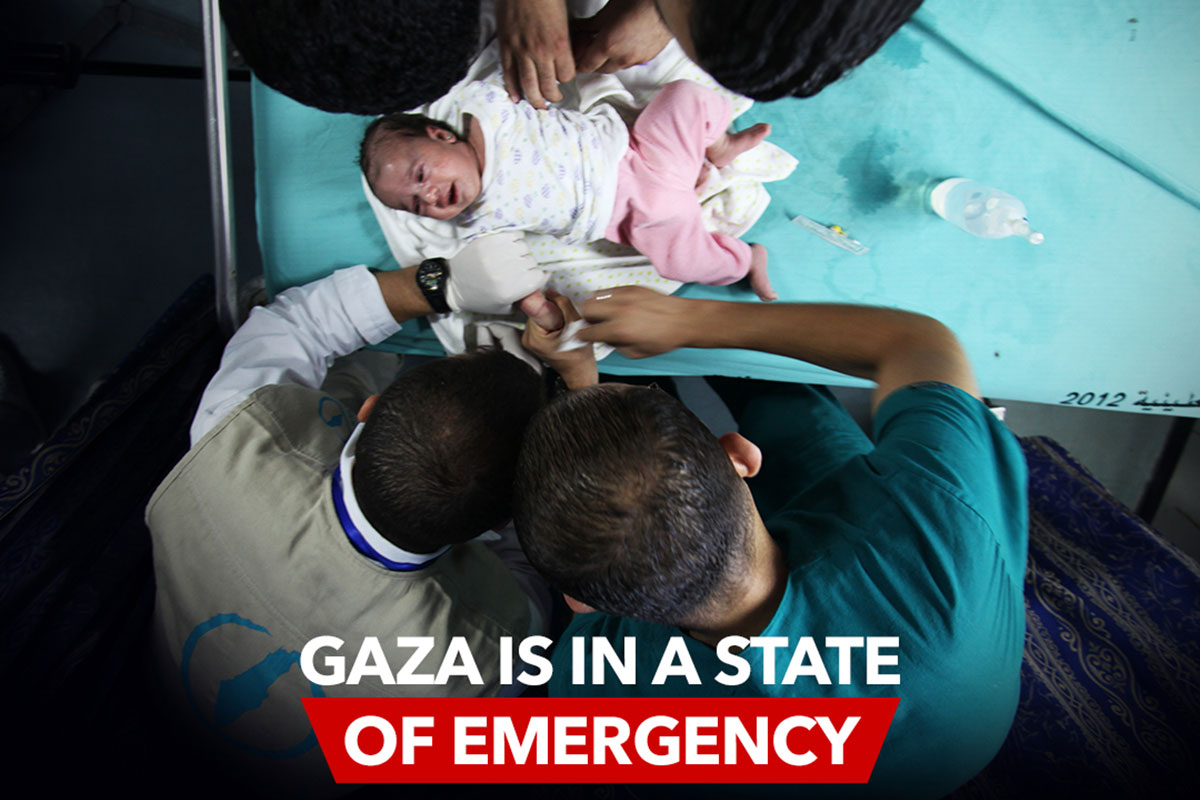 Hospitals are being forced to shut down – this is a hidden emergency and it is unacceptable. Electricity is available for as little as 4-6 hours a day and hospitals are reliant on generators and candles for energy and light. Medical supplies are at zero stock levels and access to safe treatment has become almost impossible.
With hospitals on the brink of closure, pregnant women, babies, children and the elderly are left in a vulnerable state. As the coldest days of winter have arrived the harrowing conditions have left the people of Gaza questioning their fate. We need to act now. Gaza hospitals need fuel for emergency generators urgently.
A donation of just £10 will make a huge difference.
During emergency situations, Interpal provides urgent relief as it is needed, using its long-standing experience in the field and local knowledge to mobilise aid, manpower and local resources. We are on the ground but need your generous support to continue our work.
To date, 16 hospitals have been forced to close which has cut off thousands of people from life-saving healthcare. Coupled with the critically low stock-levels of medications in the Gaza strip, the situation is deadly. Hospitals require fuel to run, which costs $2,000 per hour during outages which hospitals cannot afford. Read more about the closures here.