Gaza in a state of emergency: The latest fuel and electricity crisis leads to the closure of 16 clinics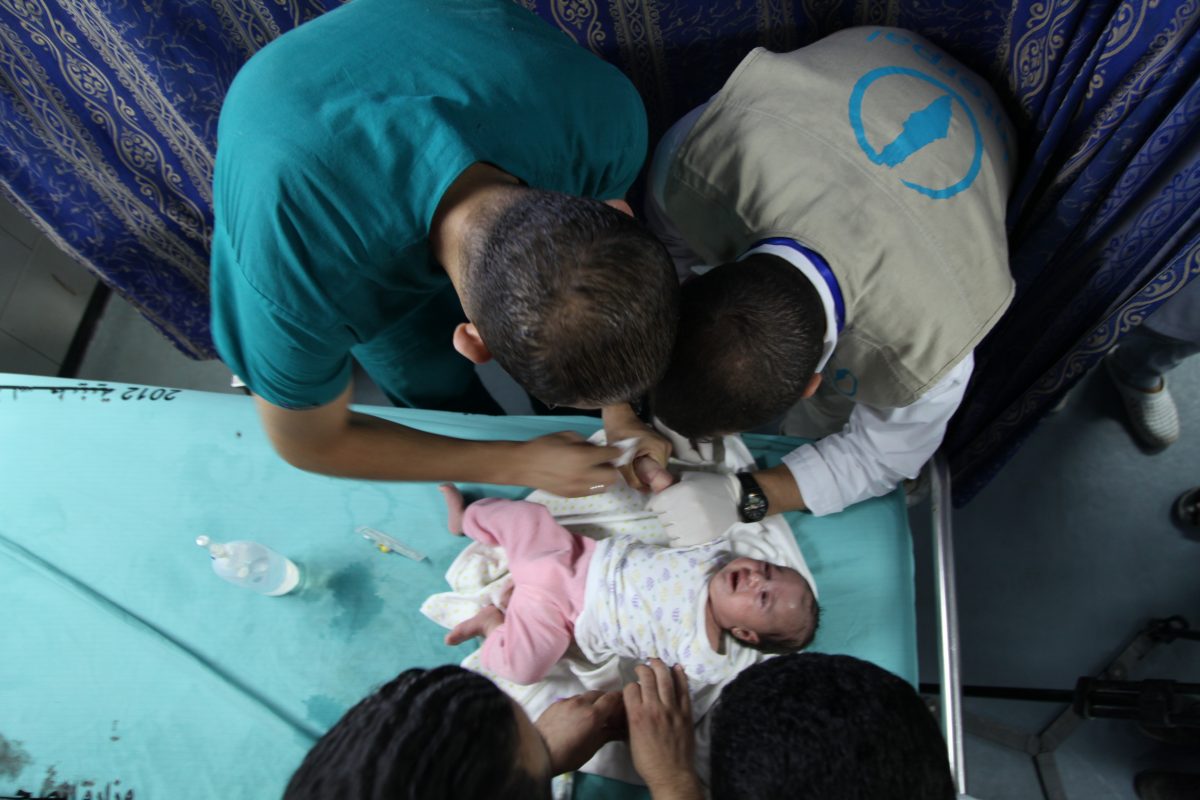 Gaza is suffering a healthcare emergency.
Imagine being forced to endure suffering and illness without of medication or anywhere to go to seek treatment to ensure your comfort and recovery. This is now the reality for thousands of people across Gaza, who in addition to their besiegement and the intolerable suffering it brings, are being denied healthcare. Each day in Gaza, more and more hospitals are closing due to a lack of electricity and fuel to allow generators to run, leaving the critically ill and injured in mortal danger.
To date, 16 hospitals have been forced to close which has cut off thousands of people from life-saving healthcare. Coupled with the critically low stock-levels of medications in the Gaza strip, the situation is deadly.
The fuel crisis poses a direct threat to:
702 patients requiring hemodialysis twice or three times a week;
200 daily surgical operations in the hospitals;
113 babies in intensive care units – NICUs (the average daily number of in-patients);
100 patients in the intensive care units;
100 caesarean sections;
Thousands of lab tests daily in 13 hospitals and 49 health centres;
Blood collection, storage of blood samples and its transportation;
Radiology services;
Food tests and public health laboratory services;
Cold chain of drug and vaccination;
Infection prevention and control due to disrupting of laundry and sterilization services.
Thousands are in immediate danger, whilst countless others could fall ill. A large-scale attack on Gaza would be particularly deadly.
Hospitals require fuel to run, which costs $2,000 per hour during outages which hospitals cannot afford.
Interpal is committed to providing emergency fuel to hospitals so that they are able to run and save lives. We need YOU to help us do this.
Be a lifeline for Palestine. Donate now.
Calculate your Zakat
Confused about how to calculate your Zakat? Try our simple-to-use calculator