Impact of political gestures on the humanitarian crisis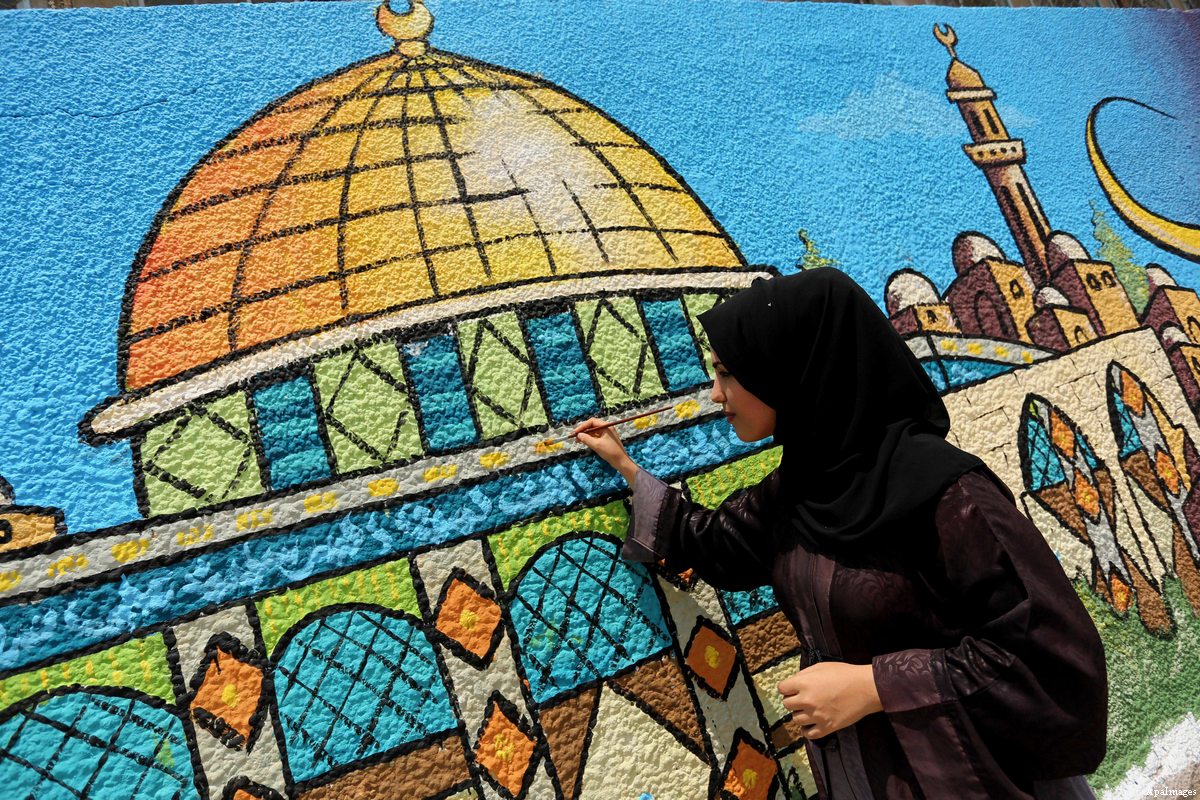 The following is a statement by Ibrahim Hewitt, Chairman of Interpal.
The Middle East-North Africa region is in turmoil from east to west; wars, famine, disease, displacement and ethnic cleansing are affecting millions of people, from Syria and Iraq to Yemen, Libya and Western Sahara, plus, of course, occupied Palestine.
The humanitarian catastrophe in the Gaza Strip is an entirely man-made phenomenon and must be seen in the context of Israel's military occupation and colonisation of the West Bank, and decade-long blockade of the coastal enclave, with military incursions, house demolitions, land seizures and the construction of colony-settlements continuing apace.
What the people of Palestine in particular, and the people of the Middle East in general, do not need are political gestures which have potentially devastating effects on their already fragile existence. One such gesture is the US plan to move its embassy from Tel Aviv to Jerusalem, a move which gives formal recognition to Israel's occupation and illegal annexation of the city and its ongoing occupation of Palestinian land.
The implications for NGOs like Interpal are great, and will stretch already tight resources if, as seems likely, the US move provokes even more unrest in the occupied West Bank and Gaza Strip, and possibly amongst the millions of Palestinian refugees in Lebanon and Jordan as well.
Interpal hopes that political leaders in the West, Israel and Palestine, as well as the host countries, use the power at their disposal with wisdom to have a positive impact on Palestinian and other refugees across the MENA region, as well as on all of the other citizens with desperate needs in the grip of circumstances and events beyond their control.
Calculate your Zakat
Confused about how to calculate your Zakat? Try our simple-to-use calculator