#HeatingHomes in Southern Lebanon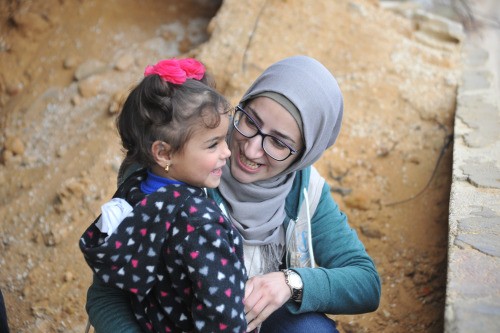 On 25th January 2017 our team in the Lebanon Field Office visited the areas of Chebaa and Hibariyeh in Southern Lebanon which are home to Palestinian refugees as well as recent arrivals from across the Syrian border.
With the Civil War raging in Syria less than 10 miles away, these areas are amongst the hardest hit by poverty, resource drain and overcrowding. We distributed fuel to enable those most vulnerable to be able to heat their houses and cook warm meals during the freezing Lebanese winter. With your help, we have already helped over 200 families in Lebanese refugee camps this winter.
No-one should ever have to choose between keeping their newborn baby safe and warm or feeding their family. With your help, we can help to alleviate fuel poverty and keep refugees safe and warm this winter.
To donate, call 0208 961 9993 or click the 'Donate' button at the top of our page. 
Calculate your Zakat
Confused about how to calculate your Zakat? Try our simple-to-use calculator