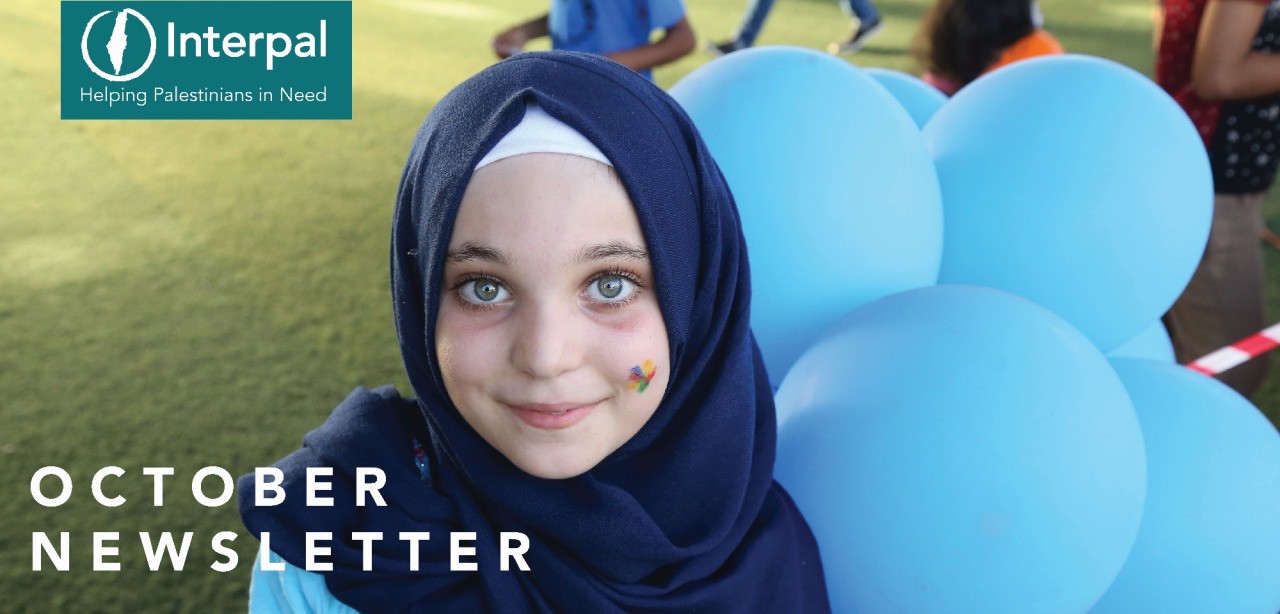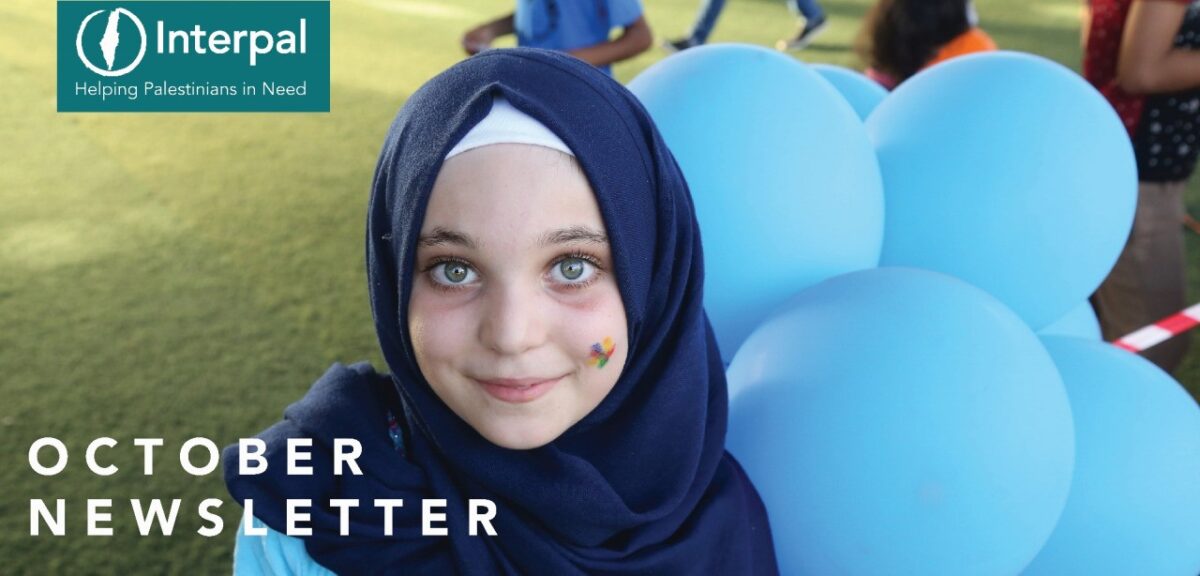 By Ibrahim Hewitt, Chairman of the Trustees
As news that the latest attempt to break the illegal blockade of the Gaza Strip has, once again, been impeded by the might of the Israeli military, it is important to remember that the spirit of these women, and the Palestinians who eagerly awaited their arrival remains unbroken. In the spirit of the Women's Flotilla then, we are reminded of the importance of international efforts of solidarity with the Palestinian people in the face of their prolonged plight. We can carry this collective spirit forward in order to honour the efforts of the Freedom Flotilla.
The past month has been filled with activities of celebration, sombre remembrance and the reappearance of the Palestinian situation on the international stage. Interpal's Qurbani campaign united Muslims from around the world to feed the needy and share our blessings with those who need it most. September also marked the 34th anniversary of the massacre of Palestinian refugees at Sabra and Shatila, condemned as an act of genocide by the United Nations but one which has largely been forgotten by the international community.
Developments at the United Nations have dominated the news over the past month, with the U.N. General Summit taking place in New York. The appointment of António Guterres as the successor to Ban-Ki-Moon is emblematic of public concern over the ongoing refugee crisis gripping the Middle East. Within this, however, it should not be forgotten that the displacement of Palestinians from their homeland is now the longest-running refugee crisis in the world. With the attention of world leaders focused mainly on those fleeing the violence in Syria, it is equally important to remember those Palestinians displaced in 1948 who have been uprooted once again.
As the nights draw in and the weather turns, we are focusing our attention to those who struggle throughout the long, dark winter months. Looking forward, the concern is always present that another emergency will unfold, leaving those already struggling unprepared and without hope of protection. Our #ChanceToLive medical aid fund prepares for any eventuality in order to be ready to distribute aid on the ground should such a catastrophe occur. In the meantime, we extend our thanks to you for your continued support and generosity, without which, our mission to help  Palestinians in need would not be possible.
Calculate your Zakat
Confused about how to calculate your Zakat? Try our simple-to-use calculator