Palestine Verses: Spoken Word & Song Night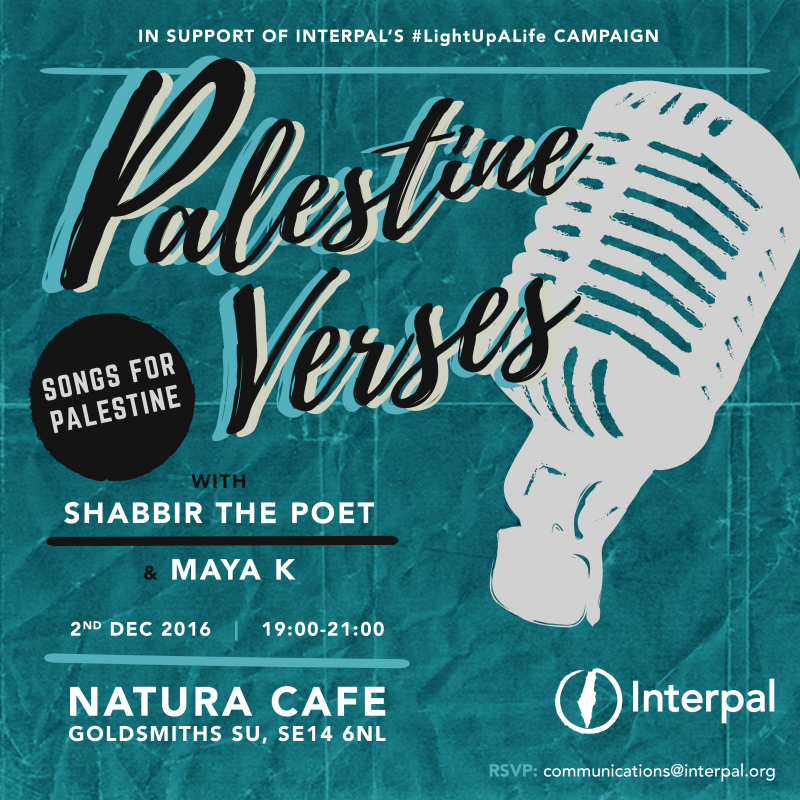 Thank you to everyone who joined us at Goldsmiths University on Friday 2nd December for 'Palestine Verses'.
We were privileged to hear from so many fantastic spoken word artists, thank you to all our performers for sharing your inspiring and thoughtful work with us.
Here's a quick clip of Maya K and Saieed during their fantastic set!
Calculate your Zakat
Confused about how to calculate your Zakat? Try our simple-to-use calculator