Winter Aid Distribution Update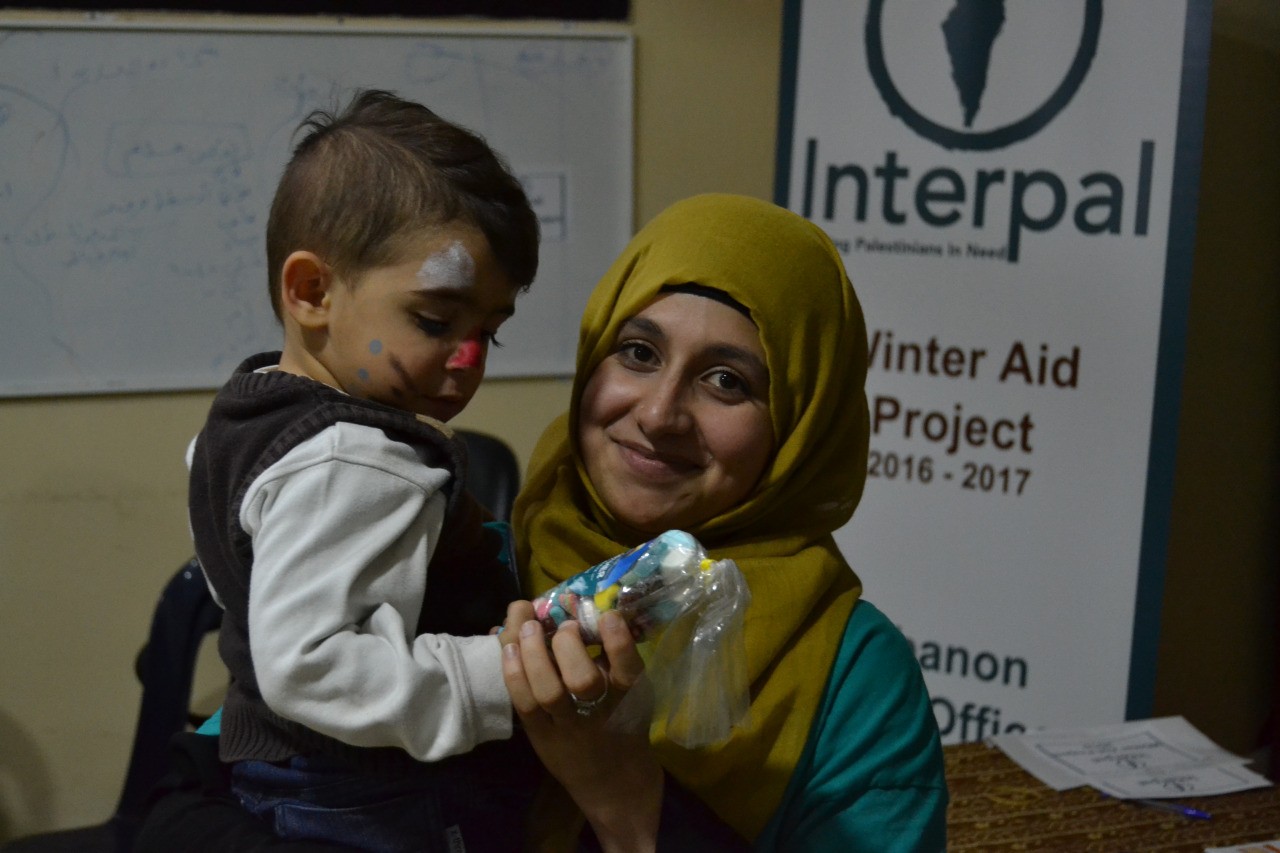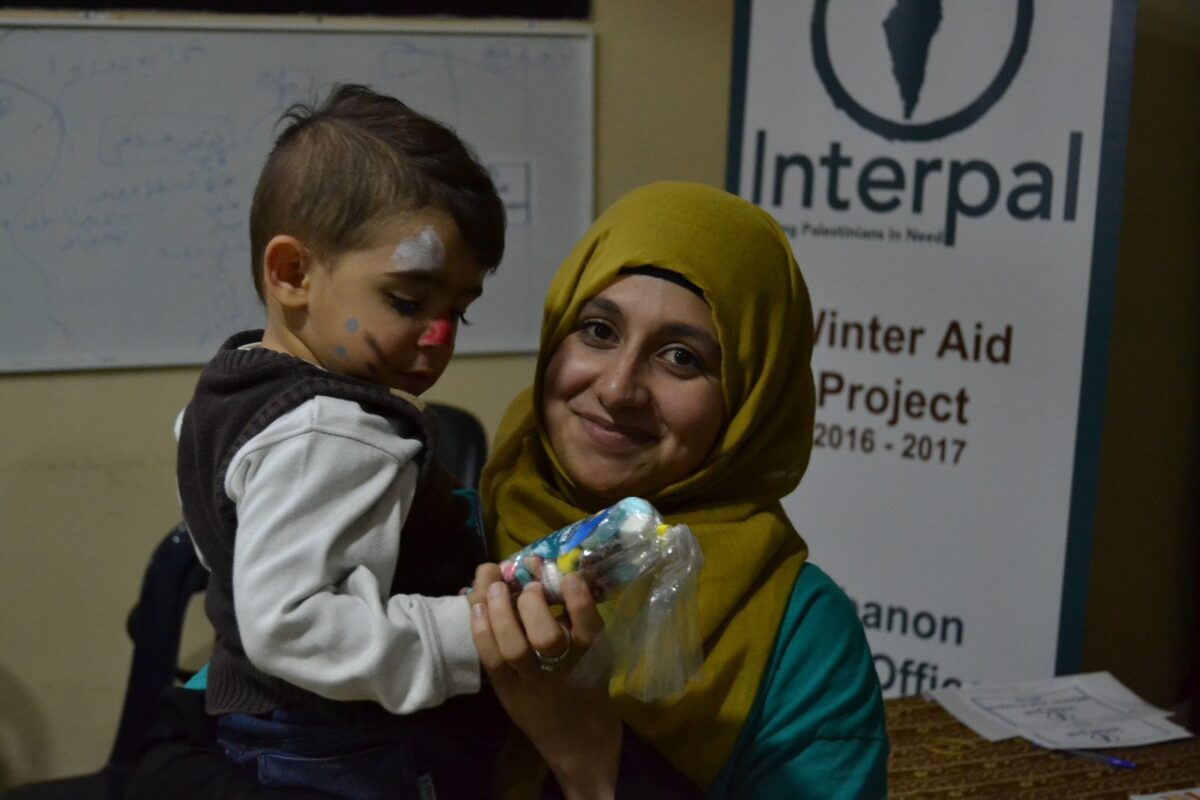 The Interpal UK team has arrived safely in Lebanon to begin their trip to our projects in the refugee camps.
We began by giving out the sweet cones that you so generously donated to children in need of a little love and care this winter. Many of these children will have seen horrors we cannot even imagine and face a future of economic uncertainty, poor education and a lack of opportunities.
As we travel through Lebanon over the coming weeks we will be visiting innovative and sustainable projects through which Interpal carefully uses you kind donations to really make a difference to these people's lives. Displaced Palestinians face a harsh winter ahead with poor infrastructure and restrictions on outside support. You can help us to make a difference and keep them #OutOfTheCold this winter.
Follow our adventures on Instagram @interpal_uk or add us on Snapchat for exclusive clips from the field including interviews with staff and beneficiaries so you can witness first-hand what life is like for Palestinian refugees in Lebanon.
To donate to our Urgent Winter Appeal call us on 0208 961 993 or visit www.interpal.org
Calculate your Zakat
Confused about how to calculate your Zakat? Try our simple-to-use calculator