'Palestine Is…' Exhibition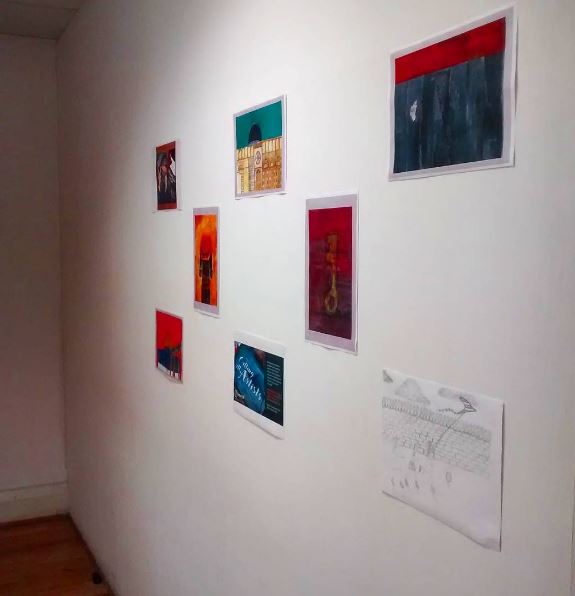 If you are in London why not drop by the Interpal office to take a look at our in-house exhibition 'Palestine Is'.
We asked artists to conjure up images of what Palestine is to them. Ranging from dreams of the fantastical to the brutal realities of war.
There is still time to submit your artwork to our illustration competition, the winners of which will have their artwork featured in our upcoming poetry collection, 'Palestine Verses Vol. II'.
Calculate your Zakat
Confused about how to calculate your Zakat? Try our simple-to-use calculator